It Takes a Community to Educate a Grizzly
The Butler Foundation makes it happen - by partnering with alumni, donors, community partners, and sponsors, we help Grizzlies finish what they start at Butler Community College.
Scholarships are designed to further our mission and provide much needed support for our students.
Take a look.

Our annual fundraising auction raises crucial dollars for the Foundation so we can continue to impact Butler students!
Find out more.

Improve your community by joining our cause. You'd be surprised at what a huge difference a little bit of your time can make.
Read more.
Jacob P., Mr. & Mrs. L.W. Nixon Presidential Scholarship recipient

"Because of Butler, I will have the knowledge and connections needed to pursue my theatre career and explore my passion for performing."

Christy W., Grizzly Success Scholarship recipient

"Because of the scholarships I have received, I am now able to live in another state and experience everything Kansas has to offer. This scholarship has allowed me to grow my athletic and academic skills and I can't wait to see what the rest of the year holds."

Joaquim S. * Lattner Family Foundation Presidential Scholarship recipient"My name is Joaquim, a Brazilian kicker for Butler's football team, studying for a major in business administration. This scholarship really helped me to continue my dreams here in the U.S. International tuition is expensive, that's why this scholarship is so important to me. I'll never be able to thank you enough."

Kayla B. * Mary Milbourn Stackley Presidential Nursing Scholarship recipient

"Because of Butler I am able to be part of a nursing program with professors who genuinely care about the success of their students and curriculum, which enable students to thrive in their education."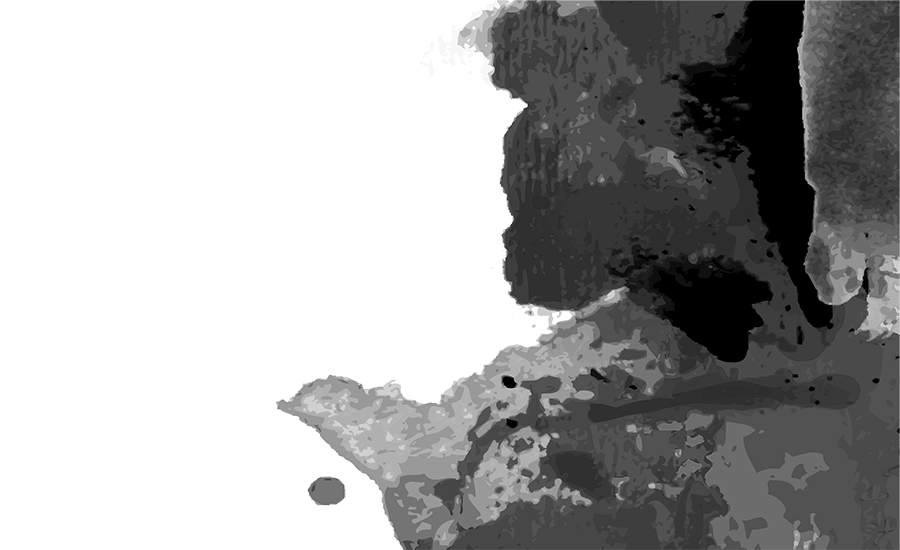 Our Impact This Year
With our endowment now at nearly $16 million, we are fortunate to give away more scholarship dollars to students every year! Because of YOU, Butler students continue to benefit from a high-quality education at a moderate cost.
Thank you to our generous sponsors:
HF Sinclair

Premier Food Service

Premier Food Service logo

IMA, Inc.

Simpson Construction

Professional Engineering Consultants

BG Products

Vintage Bank Kansas

Forvis

Foulston Attorneys at Law

Foulston Attorneys at Law logo

L.J. Lechtenberg Strategic Financial Partners

L.J. Lechtenberg Strategic Financial Partners logo

Auburn Wine & Spirits

Auburn Wine & Spirits logo

Occidental Management

Occidental Management logo

Interim HealthCare

Security 1st Title

Flamingo Ink

Hargrove Law Office

Regier Carr & Monroe

Regier Carr & Monroe logo

Roberts Hutch Line