The 25th Butler Benefit Auction "Time Flies"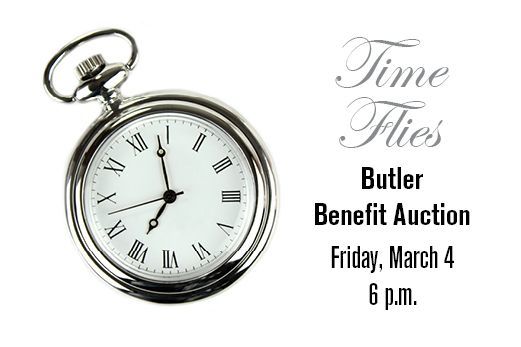 We are in a celebratory mood for our 25th Butler Benefit Auction! This year we look forward to commemorating this anniversary event with the theme "Time Flies." This year's auction will take place in person, but with a virtual component! The silent auction will be available to both in-person and online bidders. To view many of our auction items visit our Facebook page.
For information on sponsorships and tickets, please contact Jennifer Green-Miracle, Director of Community Advancement and Corporate Relations, (316.323.6338 or jgreenmiracl@butlercc.edu).
Download our item donation form: 2022 Auction Donation Form and Letter
Our Honorary Chairs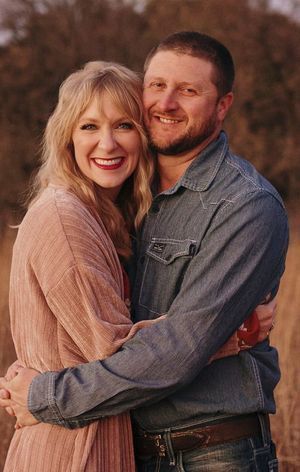 Jeremy and Kelsey Sundgren have graciously agreed to be our honorary chairs for the upcoming auction. As our auctioneer for many years, Jeremy has been an integral part of what makes the Butler Benefit Auction so successful! Kelsey and Jeremy have deep roots in Butler County and are both true Grizzlies! Look forward to a dynamic and impactful auction with the Sundgrens at the helm. Thank you, Jeremy and Kelsey!
Butler Benefit Auction Sponsors