Our New Culinary Arts Building!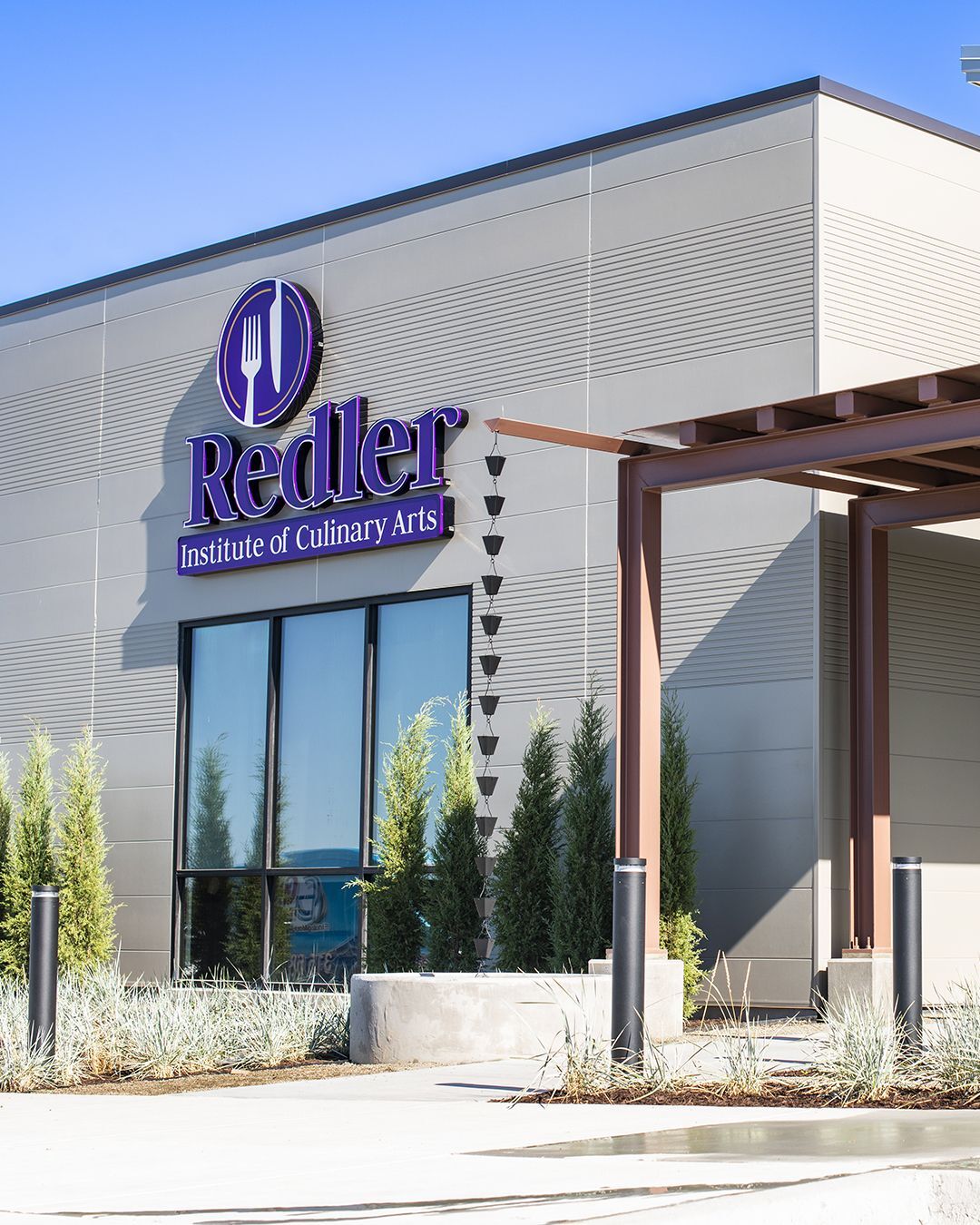 Butler's highly-recognized, award-winning, and decades old Culinary Arts and Hospitality Management programs have a new home - the Redler Institute of Culinary Arts!
The capital campaign for this building, inclusive of grant funds and private donations, follows significant donations from Scott and Betsy Redler and the land donation of 1.5 acres of vacant land near the southeast corner of Kellogg and Andover Road from Paul Jackson/Vantage Point Properties. The building was designed with commercial kitchens, science labs, classrooms, and learning spaces for the Culinary Arts, Hospitality Management, and Food Science programs at Butler.
If you have questions about our programs, the building, or ways to support the program, contact Tom Borrego, Vice President of Advancement, 316.323.6729 or tborrego@butlercc.edu. 
To see more of what is going on at the Redler Institute of Culinary Arts, visit their Facebook page!
Culinary Arts Building Plans
Our Lead Donors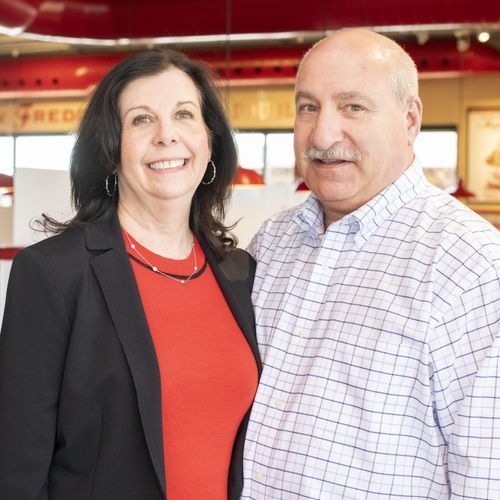 Scott and Betsy Redler understand the need for a high-quality, innovative culinary and hospitality program in South Central Kansas. Scott is a 45-plus-year veteran of the restaurant and hospitality industry and a co-founder of Freddy's Frozen Custard & Steakburgers. He is recognized as a leader in his industry and sits on and holds senior leadership positions in many industry boards including the National Restaurant Association and the Kansas Restaurant & Hospitality Association. His long tenure with Butler's Culinary Advisory Committee and Betsy's service to the Butler Foundation have resulted in their significant leadership gift, as well as their hands-on approach to guiding the building design, construction, and capital campaign to create a state-of-the-art facility. With their leadership, the Butler Foundation will visit several prominent culinary schools in the region and research the latest trends in culinary education, nationwide.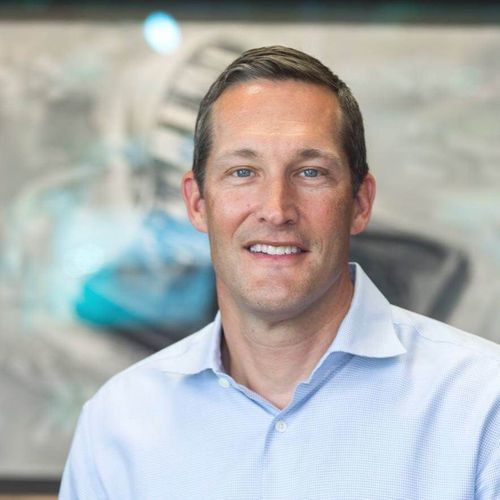 Paul Jackson has been a friend of Butler's culinary program for many years. Once Butler decided to build a new culinary facility, Paul jumped in to donate the desired 1.5 acres of land to accommodate the new building near the southeast corner of Kellogg and Andover Road. After listening to Scott and Betsy's vision for the program, Paul became a believer in the future of culinary at Butler. Paul is president and owner/founder of Vantage Point Properties, Inc. He graduated from Kansas State University with a Bachelor of Science in Architectural Engineering in 1991.
Our Chefs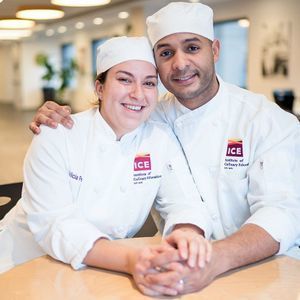 Chef Luis Pena leads with a passion for culinary arts that emphasizes the importance of technique and of holding oneself to a higher standard in the kitchen. He cares deeply about both the work ethic and the culinary skills he fosters in each of his students as he helps build their future. 
Chef Alicia Pena attended the Institute of Culinary Education along with Luis - he focused on Culinary Arts and she on Pastry and Baking Arts - and together they are a powerhouse duo for Butler's culinary program. 
Vision and Partnerships
The goal for the Culinary Arts and Hospitality Management programs is to increase enrollment by at least 30% and establish articulation agreements for the Hotel Management degree. The goals for the Food Science program are to develop degrees that result in either entry into the industry or seamless transfer to a four-year institutional degree. 
A priority of the culinary program is to coordinate and foster a partnership with Pro-Start, a nationwide two-year high school program that teaches culinary techniques and management skills inside an industry-driven curriculum. Pro-Start, a program of the National Restaurant Association Educational Foundation, provides real-life experiences/opportunities and builds practical skills that last a lifetime. Students who complete the requirements during high school are awarded an industry-recognized certificate - the Pro-Start National Certificate of Achievement - making them eligible for scholarships and course credits at some of the country's leading culinary colleges, Butler among them.
On August 11, 2021, Butler and Johnson County Community College (JCCC) announced a new partnership that elevates training for Butler's students and allows JCCC students to extend their culinary program's opportunities to more Kansas students. This agreement allows Butler's students the opportunity to earn an American Culinary Federation (ACF) Educational Institute credential while staying in the Wichita area. This is made possible due to JCCC's Chef Apprenticeship program; the first to be accredited by the ACF in 1979. The ACF certification offers the choices of Sous Chef certification and Culinarian certificate. 
If you're not already impressed...
Butler also has a food truck! This newly-acquired vehicle was purchased by private gifts given to the Butler Foundation. The full-service food truck is for students to use and bring their culinary creations to the community. We envision groundbreaking mobile culinary entrepreneurial partnerships and visibility around the area for Butler and our innovative students.